Welcome to Wynwerod — Playing to Play, an international discussion space focused on reflecting on the activity of roleplaying—beyond any label or kind of game[1]:—and helping each other engage with it authentically and maximise our enjoyment of this medium of expression.

Wynwerod is an Old English word meaning a wandering troupe of musicians, literally a "merry band". I'm referencing the metaphor, as popularised by Ron Edwards[2], of the play system as musical instruments, and of the play group as sort of a jam session, with play/music as folk art for mutual enjoyment of the players—rather than a highly produced or rehearsed piece for an audience. I hope it gives a good impression of the values that I want to impart on this place.
Regarding internationalism—you should feel comfortable posting here even if you're unsure about your proficiency with English. In fact, there is no assumption that English has to be the language of your discussion, and Anglo-American users should also be aware that their default cultural assumptions are not automatically valid.
I understand that this place will not be for everyone—that's fine. I'd really like it to be for anyone that shares its values and goals—beyond their personal background or what roleplaying faction they self-identify with. Therefore, let me share with you the Wynwerod agenda.
Agenda
The goals of Wynwerod are:
Reflect on and analyse our own role-playing activity, to improve as players, engage authentically, and maximise our enjoyment and sense of purpose.
Act as an international cultural crossroads for role-players of any background or nationality.
Archive interesting material, or valuable conversations made on more ephemeral platforms.
Promote the making of games and play material, with the understanding that games can only get better as a by-product of great play.
Discuss to find out what others have to say.
Whatever is not listed above is not a goal of this space. Attempts to influence the space towards other goals, overtly or covertly, are unwelcome.
If this is something that interests you, then it's time to introduce yourself in this here thread! Tell us anything you want about yourself and your history with RPGs. What games have you been playing recently?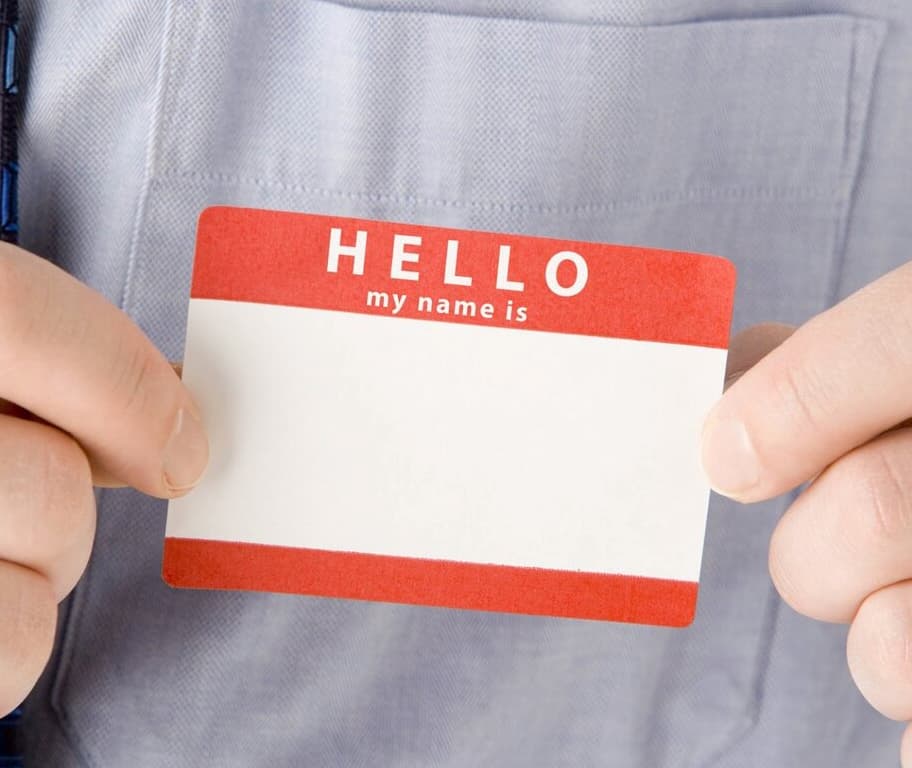 Getting Started
The best way to start participating in the forum is to post something in Actual Play. With actual play I mean the sharing of, or reflection on, of any amount of play that actually happened[3]—not a curated report or video series shared for the entertainment of an audience.
It's really as easy as—you played something, and you thought something about it. Then we get to ask you questions

. Try to focus on what the people playing did, rather than just the fictional content or story by-product.
If you plan on staying here, please review the posting guidelines—there is also an explanation of my management style, which is a bit unorthodox. In short, the expectations for posting are:
Offer a baseline of respect to other users. Don't be an asshole.
Dialogue, don't debate. Before posting or replying to someone, ask yourself whether what you mean to say contributes a new viewpoint to the discussion.
Communicate clearly and assertively, and avoid jokes and sarcasm the more complex the discussion gets. Passive-aggressiveness is not tolerated here.
Read other users' posts charitably. If you suspect bad faith, flag the post instead.
Try to use simple language, avoid excessive hobby jargon, and be ready to explain what you mean.
Treat other users as peers, regardless of status acquired elsewhere. Don't engage in status games or social politicking.
Your feedback on how I manage this space is always welcome, either in DMs or in Site Feedback.
That's it! I hope you have a good time and this place brings value to you.
P.S.
If you're interested in receiving notifications in other ways than email, check out this message here.
---
In fact I would like to make it clear that this site is not meant to be as a replacement for Story Games or The Gauntlet, or to host a particular subcommunity of players. It's meant as its own thing, and inspired by discussion principles from Adept Play and the Actual Play subforum of The Forge. ↩︎

In fact, I highly recommend you visit Adept Play, Ron's academy and community, which has helped me and many others heighten our appreciation of the roleplaying medium. Cross-posting there is encouraged. ↩︎

This is in fact the original meaning of the phrase, as used on The Forge and Adept Play. ↩︎