Hi everyone,
what are you playing (or going to play)? Let's talk about it.
Are facilitating\GMing or play just a single character?
---
I have a small break from two of my on going campaigns as player: Apocalypse World and Fantasy World (PbtA focused on high-fantasy dramatic stories). They'll start again after my summer holiday.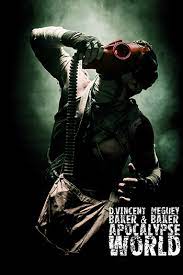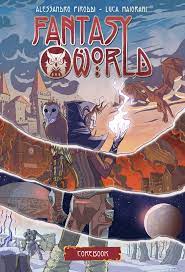 We've interrupted a Trollbabe campaign to begin all together in September a Runequest Classic (i.e RQ II from 1979) campaign. I''ll be the Referee for this one.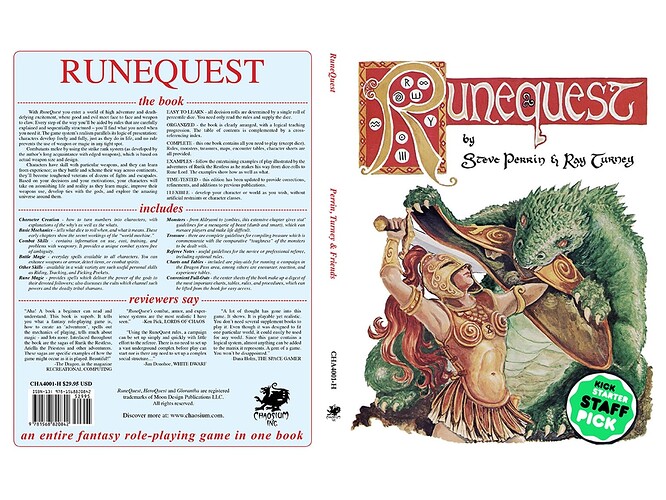 We've made the most of the characters, and I'm finishing to read the rules and preparing the starting situation. In parallel, I'm reading as companion the Glorantha Sourcebook to have more inspiration as referee.